Online Courses & Sessions with Eloise
These series & courses are my students favourites!
Monthly group sessions and more… Supporting well-being and bringing a sprinkle of magic to your life!
A week of magic! Accessing the magic of you… 7 sessions to access the magical energy of life
Opening your Heart to more Abundance and Creativity! A 30 day programme of coaching and sessions
Breaking Up With Yourself
Spend a month focused on letting go of the patterns no longer serving you. Welcome a new you!
Experience some group sessions with me… covering digestive health, the nervous system and protection.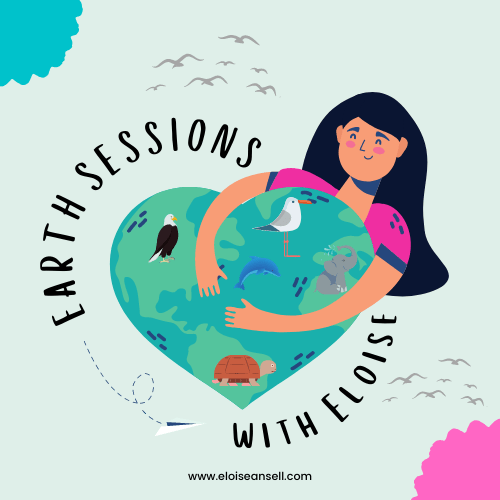 Sessions to contribute to the Earth and to your body! Done monthly – when the energy is there