CLINIC DAYS & UPCOMING AVAILABILITY:
Face-to-face:
HOVE – Ad-hoc hours when available:
Please email for details. I will try and accommodate face-to-face sessions in my diary when I can. This is limited though.
** For face-to-face in Hove please email me re-availability
** For Bars session availability at my clinic please email me… I try and squeeze these in around everything else. See Bars Page
Grey Door Therapy Clinic, First Floor, 36 Blatchington Road, Hove, BN3 3YN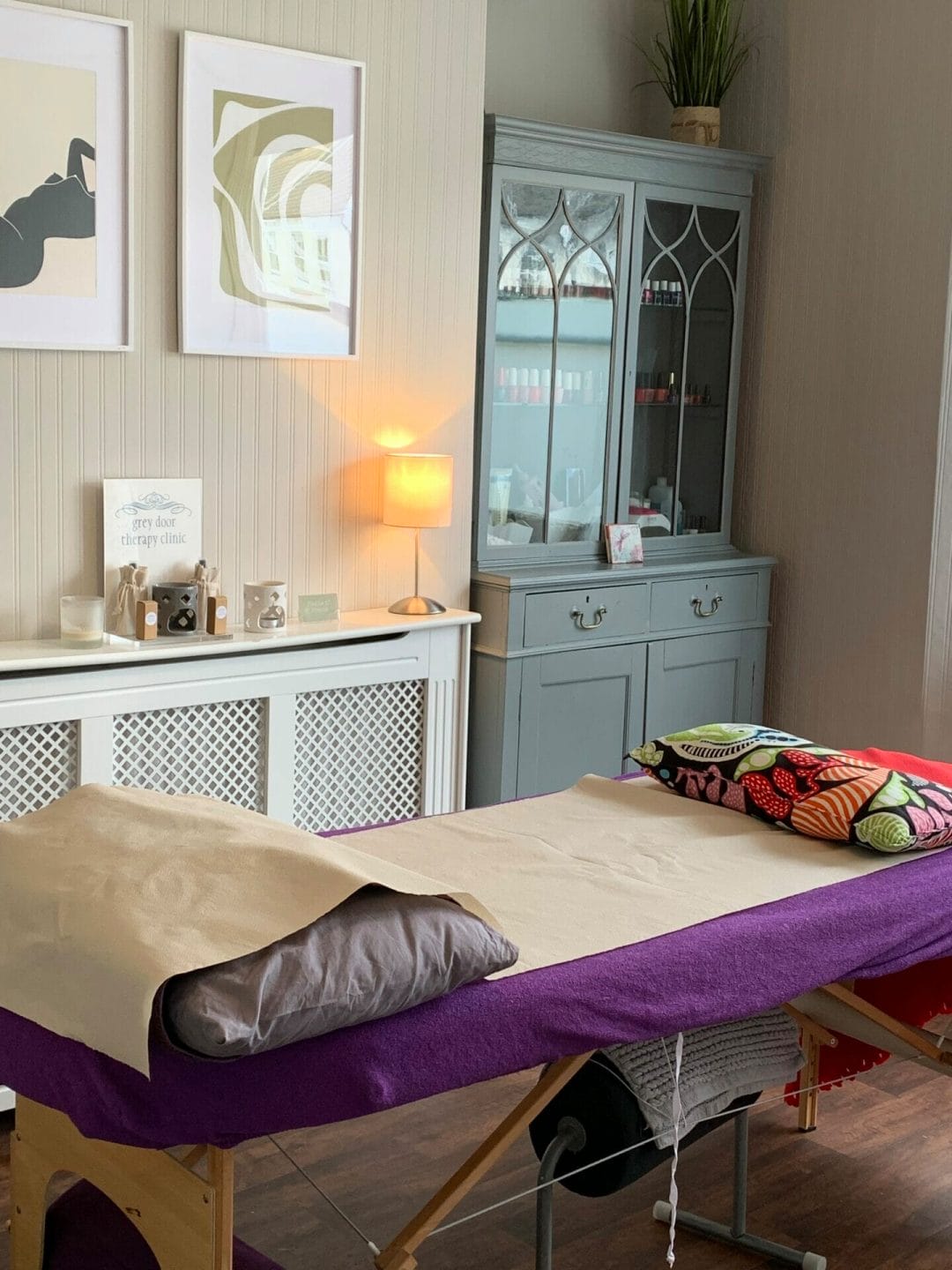 DISTANCE – Most Tuesdays, Wednesdays & Thursdays:
I do 99% of sessions at a distance (remote)! Some for people who are either too sick to leave home/hospital, are too busy to make time to come along, have small children… or they are too far away! They are also very convenient!
I have clients all over the UK as well as the World who regularly have sessions recorded and listen to them at their leisure… I have had clients in:
UK, Netherlands, Italy, Jordan, Canada, Belgium, New Zealand, Spain, Morocco, Australia, Malta, Austria, France, Germany, Switzerland… an ever-growing list!
For more information please see my distance session page.
Distance Clinic / Remote sessions are available as schedule allows. Always trying to accommodate everyone as much as possible.
NEXT CLINIC DAYS:
I try and squeeze in as many clinic days as I can around my busy teaching & course schedule.
These are the planned dates for the coming months – subject to change…
June:
Thurs 1st – Distance: only 3 spots available ** Extra day added
Tues 6th – Distance: FULLY BOOKED
Wed 7th – Distance: only 1 spot available
Wed 14th – Distance: FULLY BOOKED
Thurs 15th – Distance: FULLY BOOKED
Tues 20th – Distance: only 2 spots available
Wed 21st – Distance: only 2 spots available
Thurs 22nd – Distance: only 2 spots available
… More dates to come
Cancellation policy for sessions:
In-person sessions – please text or call 07766 820285 by 10 am on the day prior to your scheduled session to notify me of any changes or cancellations. If prior notification is not given, you may be charged 50% for the missed appointment. Alternately a remote session is always available if you cannot attend in person.
To reorganise a remote (distance) session please email me by 10 am on the day prior to your scheduled session.
** Please note if you have paid in advance via PayPal for a session and then choose to cancel it: You will not receive the whole payment back due to PayPal fees if I return it. Therefore I prefer not to refund PayPal payments, you will be offered a credit for a later session or a credit for an online class. Session payments can be transferred to another person (as long as they complete the necessary paperwork to consent to a session). Each case will be addressed individually.